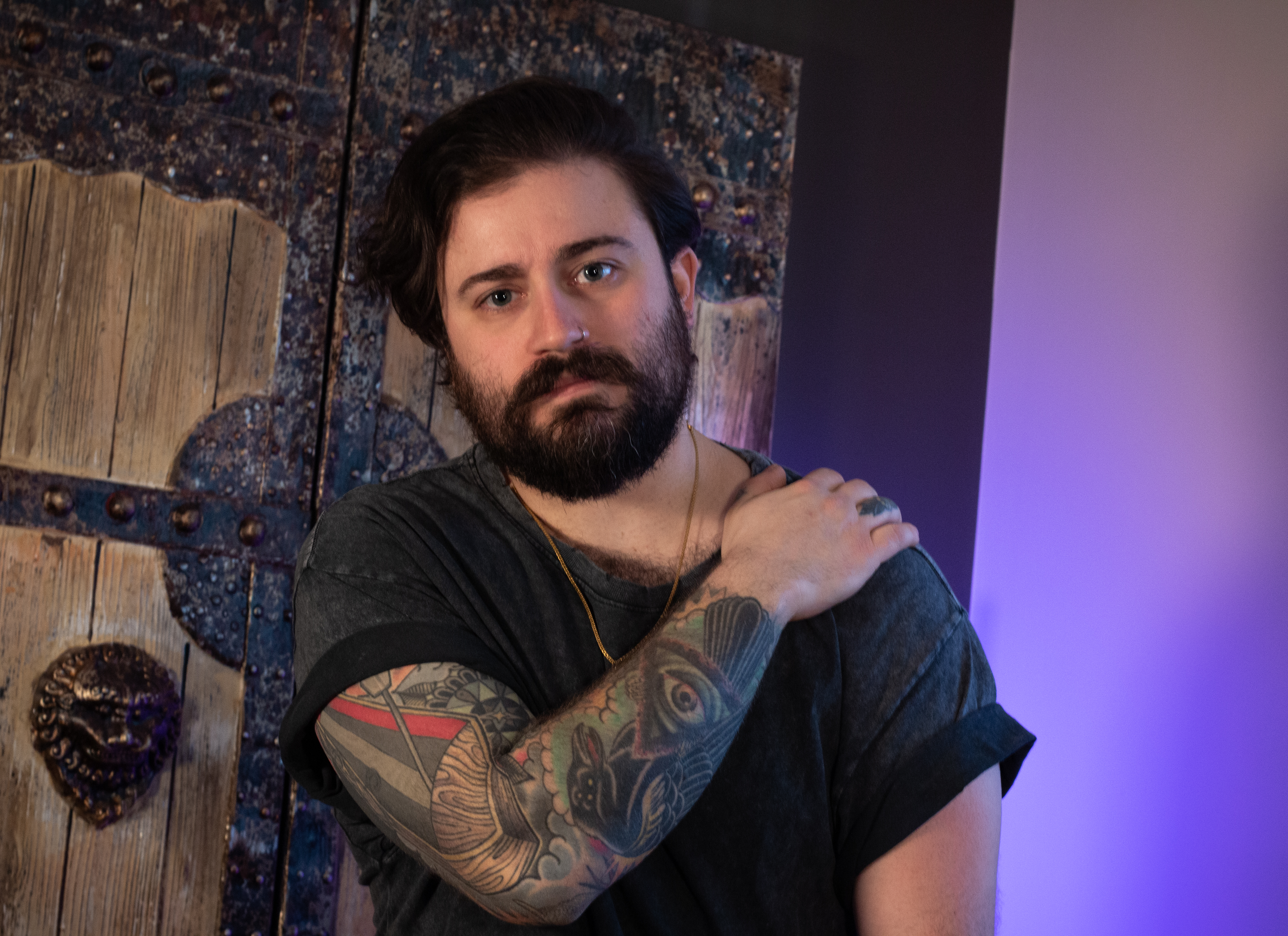 Our old friend and collaborator has returned to Malacoda!

Mike was the drummer on our "Restless Dreams" album from 2018 and played on a few tracks off "The Year Walk" EP from 2021. While Mike was never far away from our creative output over the years, it's great to have him officially back in as the drummer of the band. 

We have already completed our drum tracking with Mike for a new full length record, and while Mike may not be able to play every show we are planning, he'll be there for the big ones. The chemistry was always good with him behind the kit, so we're beyond excited to have him back in the fold.