It's been a while hasn't it? 

I think it goes without saying the past few years have been one hell of ride. While we had come out with three EP's in 2021 the process was arduous and the end results were very far from the vision I had for the band when I had started it back in 2014. With every progression we made with each release there was a regression or a compromise in another aspect.

Those three EP's (Crawling Chaos, The Strain, The Year Walk) were B-sides mostly written at some point in 2017-18, and we made the decision to track them for real, for an album in 2019 to be released later that year. They were 80% done, but we became complacent and distracted with other things in the band. Then 2020 and it happened which caused everything we were working on to go to hell.

Needless to say, we went through with these EP's to stay sane during the early days of 2020. For the kinds of records those EP's were however, we needed to go back to the way we were doing things when we released the Penny Dreadful music video in 2016 and do large scale, dramatic endeavours with high production value. We just couldn't do it in the climate we were in. The fact that we also weren't gelling as a band with the new guys who popped into the lineup during 2019 made this an insurmountable endeavour.

Despite all of this, 2021 wasn't entirely a bust. I think myself and Zak finally came to some realizations about the band and our personal connections to music. We started writing and I think some of our best and most honest material has been developed in this time. We felt that while the band's vision has changed over the years for shallow and inartistic intentions. We feel we've brought it back on course to our original intentions: to create well produced music that tells a story, dripping with atmosphere and exploring dynamics in songwriting. 

That said, we felt we have a few announcements to make:

Our new hand-drawn logo is crowned with a crescent moon and cloaked in embellishments to harken back to our successes with the more dark and gothic edge of our sound. We are retiring the original logo except for specific merch prints. We'd like to welcome some new blood into the band - Keith Giofu. He's been an ally during the past year to help us with our songwriting endeavours on the lead guitars front. You'll be hearing more from him real soon.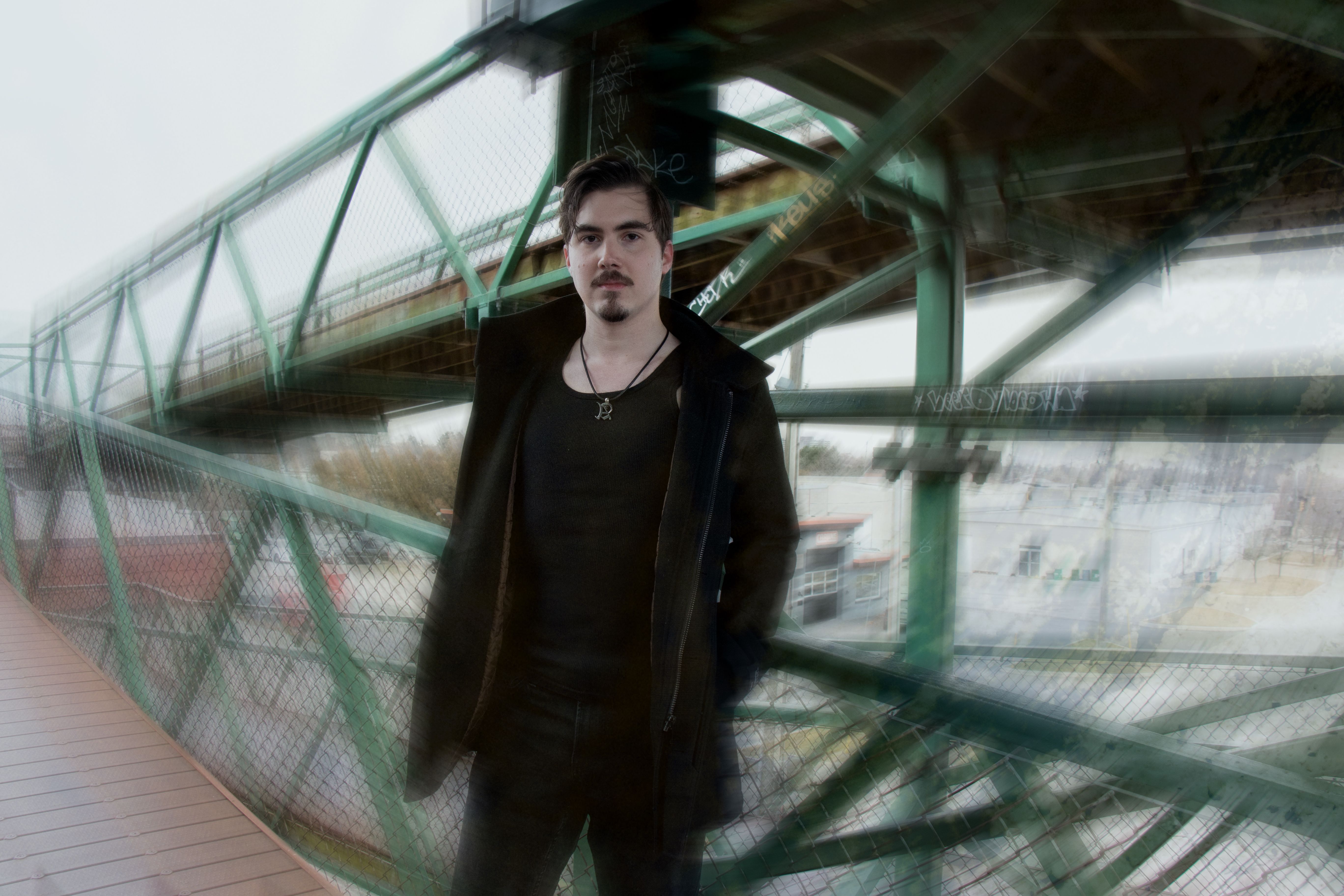 Lastly, we have something coming out real soon that is sure to delight fans of the band's back catalog. Without spoiling too much, think of it as a reimagining of sorts.

More details about what we've been up to and what will be coming out in the future will be revealed soon. 

Sincerely,

Lucas Di Mascio